Safety Forms
It's hard to find safety forms online without having to pay a high price for it. We are happy to provide you with a few right here on our website! Feel free to use these any time you need. We also have other common forms for construction available in our paid membership area. Go Pro today to get access to forms, premium content, a daily editable toolbox talks, safety graphics, and more!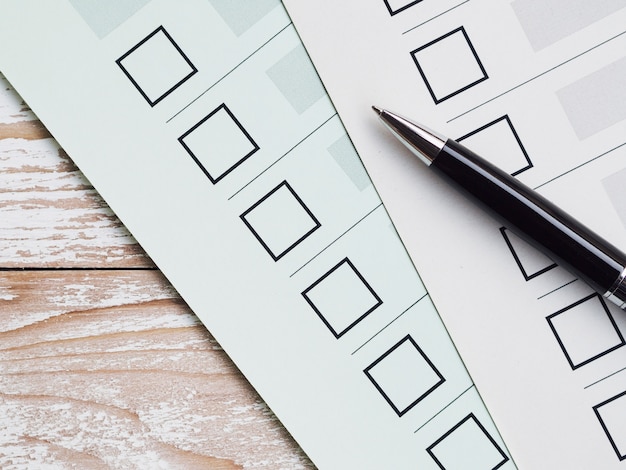 So, what types of forms do we provide? We have plenty including:
Safety Inspection Forms
When it comes to safety inspections, you can never be too careful. These will help you to identify safety concerns in the workplace so you can take steps to correct things. The main purpose of these forms is to prevent injuries, illnesses, and incidents from taking place in the workplace. Usually, these forms play an important part in examining the occupational health and safety program and management system of the workplace.
Download Form (coming soon)
Safety Violation Forms
These forms refer to the violation of a policy, safety standard, regulation, or rule of a specific workplace. Generally, it includes safety policies created by a certain workplace along with violations of the regulatory standards that are usually enforced in a respective jurisdiction.
Download Form (coming soon)
Safety Observation Forms
These forms include the counts of several unsafe and safe actions or conditions for a given time in the workplace. Usually, the observations are recorded by managers and have a separate section for each topic.
Download Form: PDF Version
Safety Stand-Down Meetings
These forms are very important in keeping employees risk-free and safe when they are working with dangerous equipment. Usually, safety meetings keep the employees informed about the risks and the steps needed for avoiding the pitfalls, injury, illness, or death.
Download Form: PDF Version
JSA/JHA Forms
These forms help in the identification of safety elements of each task/job and help in coaching the employee on avoiding potential safety hazards.
Download Form (coming soon)
Risk Assessment Forms
The basic goal of this systematic procedure is the identification of hazards that could cause danger to the individuals involved including contractors, employees, customers, visitors, and the general public. The risks included may sometimes result in an undesirable outcome involving regulatory liability, legal, bodily harm, or loss of productivity and property loss.
Download Form (coming soon)
Safety Incident Report Forms
These forms consist of information related to an event that may or may have not resulted in damages or injuries to a person or a workplace asset. Moreover, it consists of information related to accidents, injuries, property damages, accidents, health and safety issues, equipment damages, misconduct, and security breaches at the workplace.
Download Form (coming soon)
We hope these forms help you out in your daily job activities. If you need more forms, consider joining our Pro Membership for just $8 per month. Additionally, we can handle designing custom forms for you as well. Email our team at info@selectsafetycommunications.com for a FREE quote.